HEATING AND AIR CONDITIONING SERVICE DETAILS
10% Off Active Military

10% Off Senior Citizens (65 & Over)

$10 Off any repair call when you like us on Facebook

FREE Estimates (Replacement, Upgrades, & New Systems)

$300 Off (Any Replacement, Upgrade, or Brand New System)

$100 Off Any indoor Air Quality Product
**must mention this promo when booking appoinment**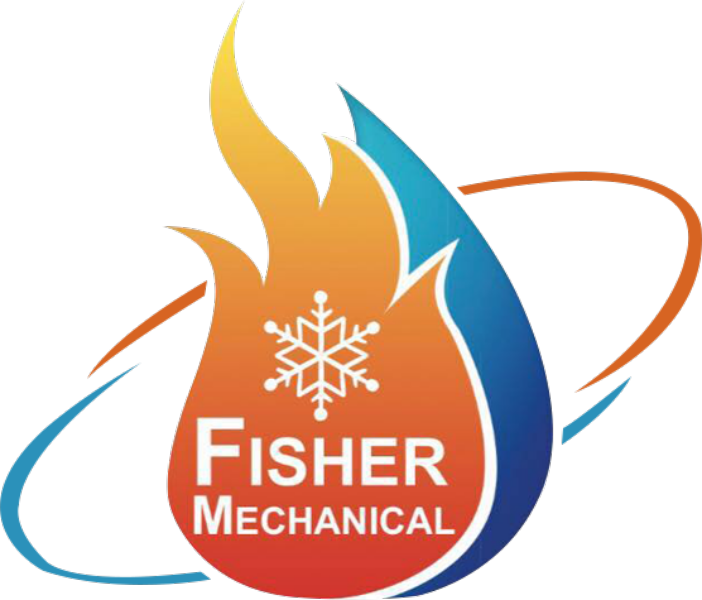 HEATING AND AIR CONDITIONING SERVICE DETAILS
Heating System Service
Fisher Mechanical makes it easy to stay cozy all winter long with reliable and knowledgeable heating services for your home or business. We have experience with all of your heating systems and components. From boilers and geothermal systems to furnaces and thermostats, we have the experience and equipment to keep your home or business comfortable, cozy, and warm all winter long.
Air Conditioning Service
Air conditioning is a crucial utility to keep your family, employees, clients, or customers comfortable during the hottest summer days. Trust Fisher Mechanical to get your AC installed, serviced, or repaired the right way. We are dedicated to quality, knowledgeable service on each and every job to keep your AC systems operating for years. Our skilled tradesmen have experience with a variety of AC systems for home, business, and commercial applications and are ready to help keep your building cool and comfortable all summer long. Contact us today with your AC needs and let us tell you how we can meet your needs and help with your projects.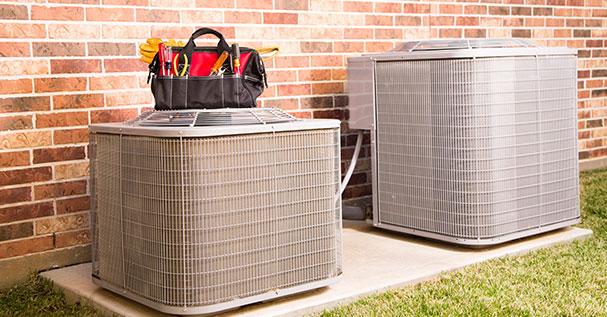 SYSTEM TUNE-UP & SAFETY CHECK
In order to operate safely and efficiently, your equipment should be kept at its original design operating specifications. Without proper periodic maintenance, unnecessary and/or catastrophic failures can occur, plus you could waste up to 50% or more in energy consumption.

Maintenance from Fisher Mechanical provides your heating and air conditioning system with the manufacturers' recommended maintenance procedures. This is an annual planned inspection and tune-up service on your heating or your cooling system or semi-annual service for both systems. The planned service is designed to meet or exceed all manufacturer and extended-warranty requirements and adheres to recommended procedures outlined by the Department of Energy and our local utility companies.

How does maintenance improve the health of my system and save me money? The annual or semi-annual inspection and tune-up service allow us to catch and correct minor issues before they can become catastrophic problems. A tune-up on your heating and air conditioning system includes cleaning all heat-transfer surfaces and properly calibrating your system operation back to design specifications. This will improve comfort and save you up to 50% on your energy costs. Please contact us for more information.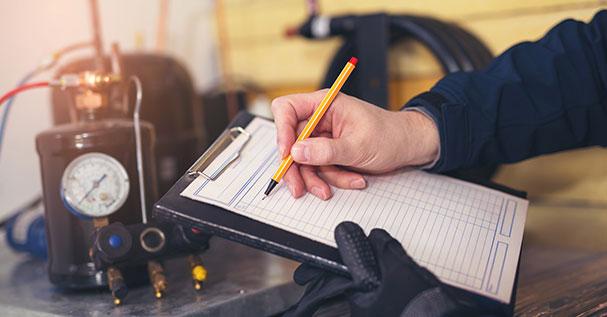 Indoor Air Quality
To help you protect the health and improve the comfort of your family, we can offer you effective, whole-house, indoor air quality solutions. Creating these solutions should take into consideration your entire home for any of the following options:
Home Air Purifiers
Humidifiers
Home Ventilation Systems
Central Dehumidifiers
Programmable Thermostats
Zone Control Systems
Contact us to schedule a free, no-obligation appointment or for more information about our entire line-up of indoor air quality system enhancements
click here.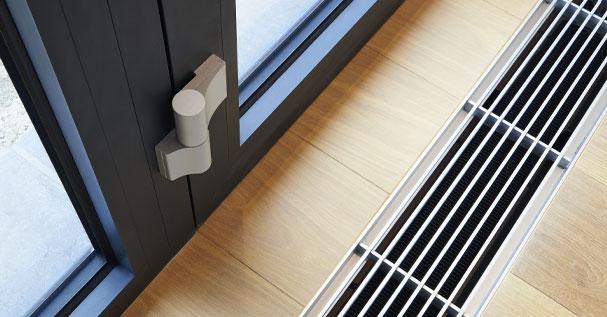 Water Heater
No hot water? Let Fisher Mechanical help turn the heat up with trained, experienced technicians you can rely on. Our courteous and professional tradesmen will help diagnose issues with your heater, explain repair or replacement options, and get your hot water flowing with minimal delays. If you're looking for a trustworthy, knowledgeable professional to help with your water heater issues, contact Fisher Mechanical and let us tell you more about our water heater services.
All Project Sizes
At Fisher Mechanical, we offer professional HVAC services for business and residential clients in and around Rolla, MO. Put our experience with heating and cooling systems to work on your next home repair or improvement project. We also have experience with ventilation and filtration systems for businesses and will make sure the system is done right for years of worry-free operation. We are dedicated to providing quality craftsmanship and materials while working efficiently to complete the job quickly and save you money. Whether you're looking for a hand with home repair projects or planning a major business project, contact Fisher Mechanical and put us to work for you.